The ABEILLON company is at your disposal and accompanies you from the phase of specification of your needs and throughout your developments.
In order to initiate the specification of your needs, we suggest that you complete the ABEILLON specification document.
Most of the products presented in the sections excluding "catalog products" are illustrations of specific achievements. We invite you to browse all the "product" sections to allow you to appreciate the range of possibilities offered by our mechanical support solutions.
Engineering and manufacturing of mechanical products in the fields:
Springs,
Semi-rigid hose,
Metal strips,
Metal end caps and fittings fitted to semi-rigid hoses and springs,
Finishing or wrapping materials for semi-rigid hoses,
Any other product using semi-rigid hoses
Special LED technology lamps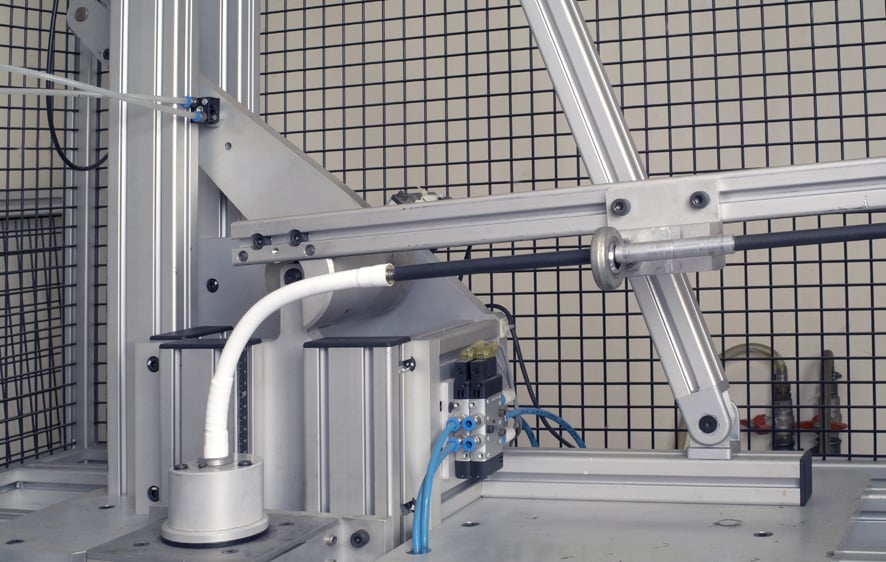 Control of small and medium production processes:
For forming and winding springs and semi-rigid hoses
Cutting and preparation processes
Crimping
Welding
Sheathing
The painting
The assembly
Static and dynamic mechanical tests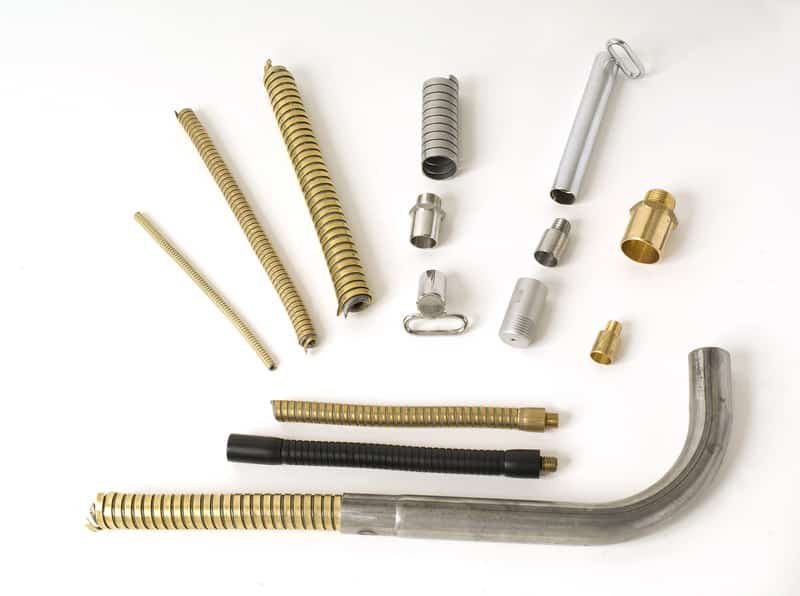 Control of the industrial integration of small mechanical components and highly specialized industrial services from industrial partners.
Production capacity :
Up to 100,000 pieces / year
Size of the manufacturing and delivery batches: from single piece up to 5000 pieces.
Logistic organization allowing the delivery within 2 to 5 days
With departure each working day towards the whole world.
For industrial customers and expert business users in the fields of :
Medical equipment
Instrumentation and control & monitoring systems
Radio frequency
Audio
Broadcast
Lighting
Mechanical industry
From any country nationality.